A Healthy Yard Grows a Healthy Family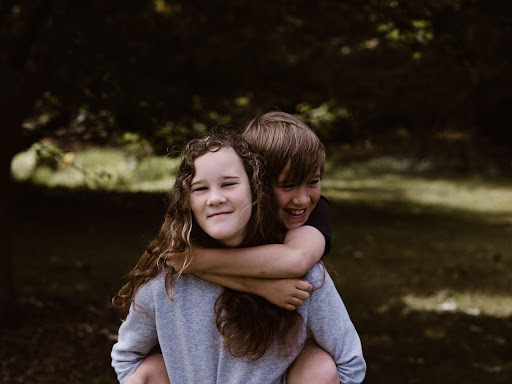 Image via Unsplash
Time outdoors is good for the mind, body, and soul. But when you don't have an appealing place at home to spend time outside, it means that you have to go elsewhere, which makes it harder to maintain a solid outdoor routine. 
All this to say that putting time, energy, and a little money into improving your yard can be a worthwhile investment. If your yard is equipped for relaxing and/or engaging family activities, then you can boost your health and well-being without having to go anywhere else. In this guide, Sweet Peet provides you with some ideas and resources to help you get started.
Creating a Garden 
One of the most practical ways to make your yard healthier is to start a garden.
Making a Space for Kids Outdoor Activities
Make sure your yard accommodates fun, engaging activities for the kiddos. 
Professionals to Hire
While you may be able to DIY your yard projects, you could save yourself a lot of time, energy, and stress by getting professionals to handle certain tasks. 
Boosting Safety
Last, but definitely not least, make sure your yard is a safe environment for children and pets. 
Wouldn't you spend more time outdoors if you had a yard that facilitated relaxing and engaging activities? Health should be a top priority for every family, and investing in your yard is a great way to achieve that.