Father's Day Gift Ideas for Dad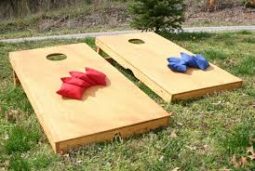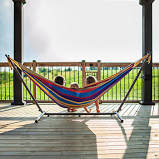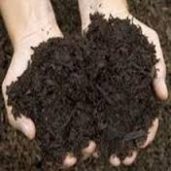 Think outside the box this year, and consider getting dad something unusual but thoughtful. Here are a few ideas:
Let your dad unwind – his way. There's nothing better than hanging outside on Father's Day, tinkering around the yard. Your dad may appreciate a hammock to relax in, some bird watching gear or lawn tools.
Give him the gift that keeps on giving. If your dad has a green thumb – or wishes for one – give him some products to spruce up his garden. Seed plants for the vegetable garden or colorful plants will delight. Don't forget to add some Sweet Peet mulch to the gift basket. It'll help keep moisture in the soil and weeds at bay – and make your dad's gardening work a lot easier.
Set up a game. Surprise your dad with an already-assembled cornhole game set. This family friendly game will provide hours of enjoyment long into the summer season. Better yet, invite a few of his friends over for a night of fun, snacks and drinks. Create teams of two and a conference bracket, and host your own cornhole tournament!
Do it for him. The ultimate gift for your dad could be to check some items off his honey-do list, like mowing the lawn or cleaning the grill. Be sure to get the task done while you're dad is away from the home in order to surprise him!
Set aside your day. For many dads, a day with their loved ones is the perfect way to spend Father's Day. Carve out some time in the day just to be together, and you can honor your father just by being present.
No matter what you decide, be sure to bestow your dad with a thoughtful gift on Father's Day. After all, he's put up with you for years!
For more information about Sweet Peet organic mulch, contact your local garden guru for advice!